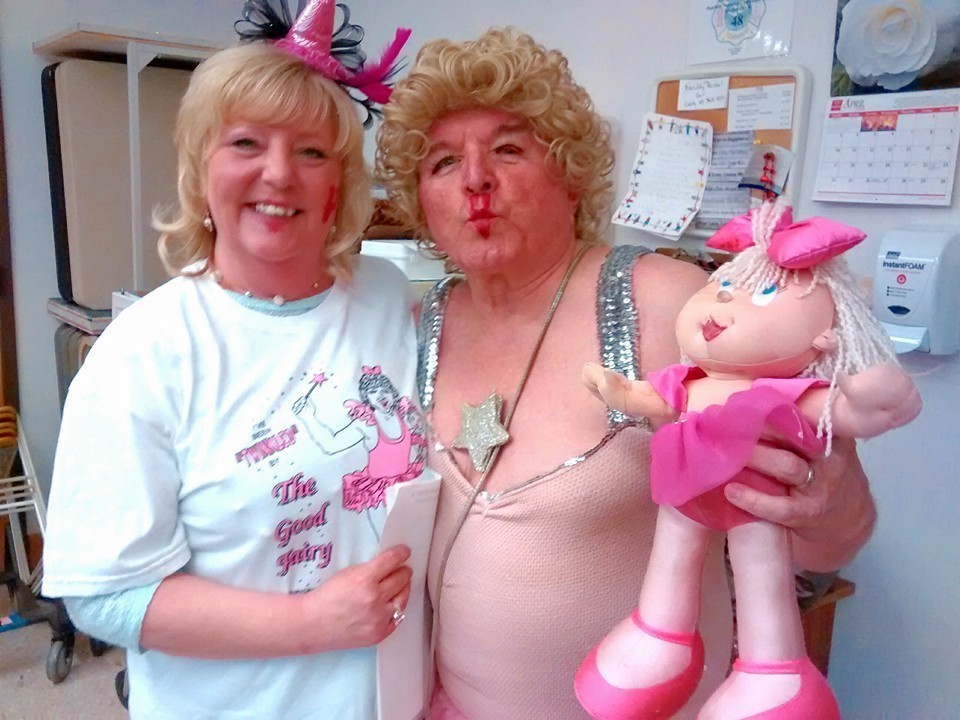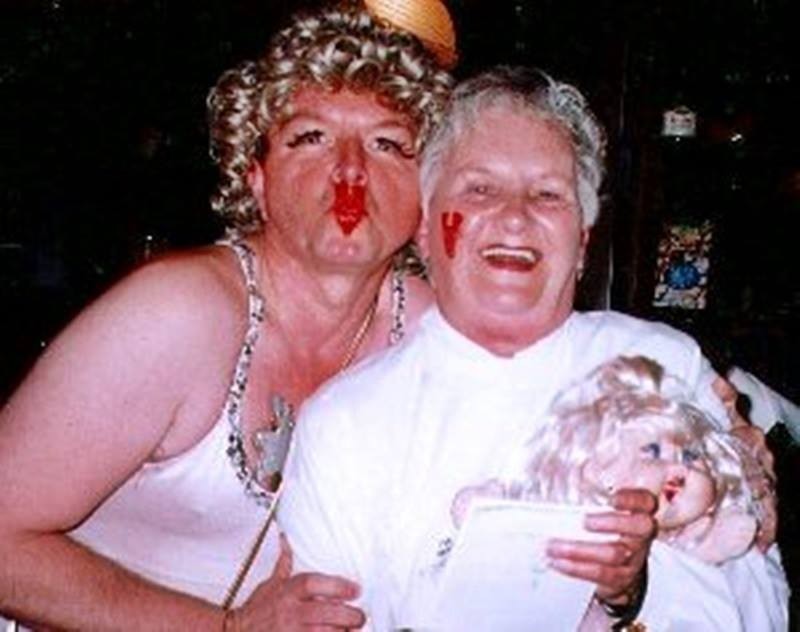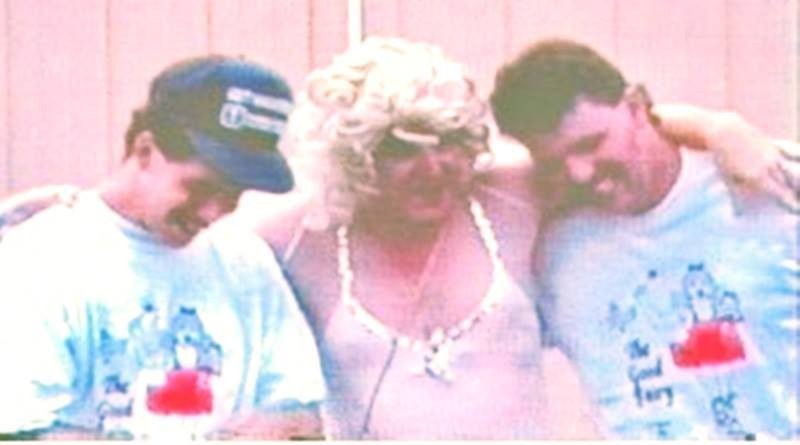 Funny Personalized Singing Telegrams
Jack bounds into the room shouting "Fairygram!" dressed in pink leotard, tutu, and wings! The Good Fairy performs a hilarious personalized singing telegram for the guest of honor!
The Good Fairy sprinkles them with fairy dust from his wand, has them spin around, while holding his doll Brucey, and has them wear an "I've Been Sprinkled By The Good Fairy" T-shirt!
$95 for a 10 minute performance, t-shirt $15 extra. Availability flexible, mostly for Western Michigan, outside Kent County additional $1.25 per mile one way. To contract or question, call (616) 874-7105